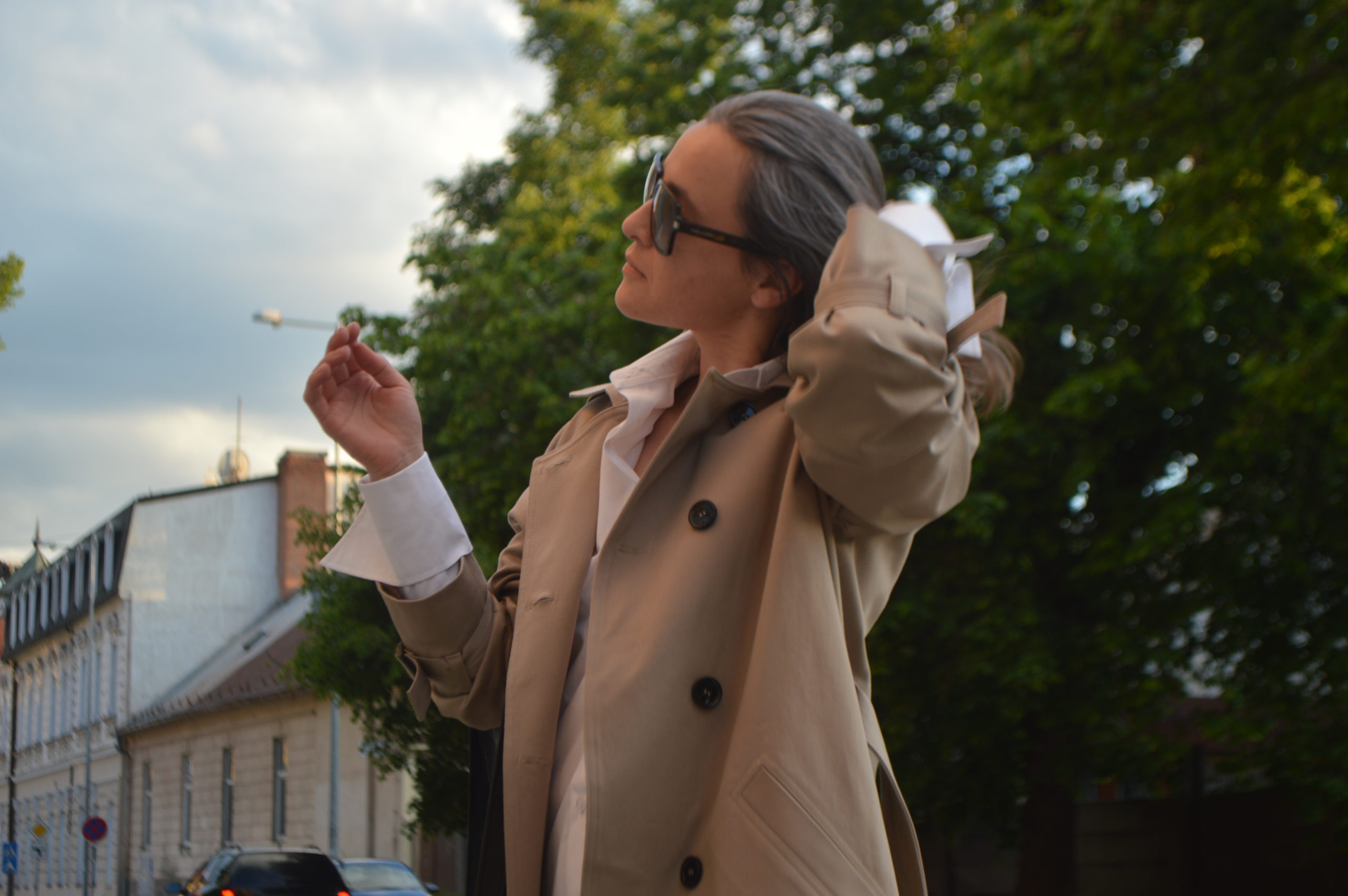 Hello hello,
I launched this website for the love of small businesses, small shops, sustainable living, fashion and living a minimalist lifestyle.
Because of my big interest in all of this, I started my own children fashion brand when my daughter was born. I wanted something different from the fairness and uniqueness behind it.
In this way, I found many business owners and go-getters from all around the world. With the idea to make it easier for all of us I created this website. Simply introduce amazing sustainable small businesses in one place and connect with more people with the same interest.
To offer a visual site and connect with the customers I create collages to show the possibilities of your outfits incorporating clothes made sustainably. To show you, that made ethically and sustainably doesn't need to be boring or boho.
For all lovers of minimalists style and sustainably made clothes, I create a basic collection made of the finest materials in the highest quality for the wardrobe that lasts for years to come. Shop the P.A.C collection sustainably made in Europe.
Enjoy and see you soon.
Katarina