Do you have a blog, website, Instagram, Pinterest, Facebook or any other social media account? Your main topic is related to fashion? If you've been looking for ways to monetize it, you are at the right place. Sign up for our affiliate program to earn some money for your hard job.  Does it sound good?  Sign up below.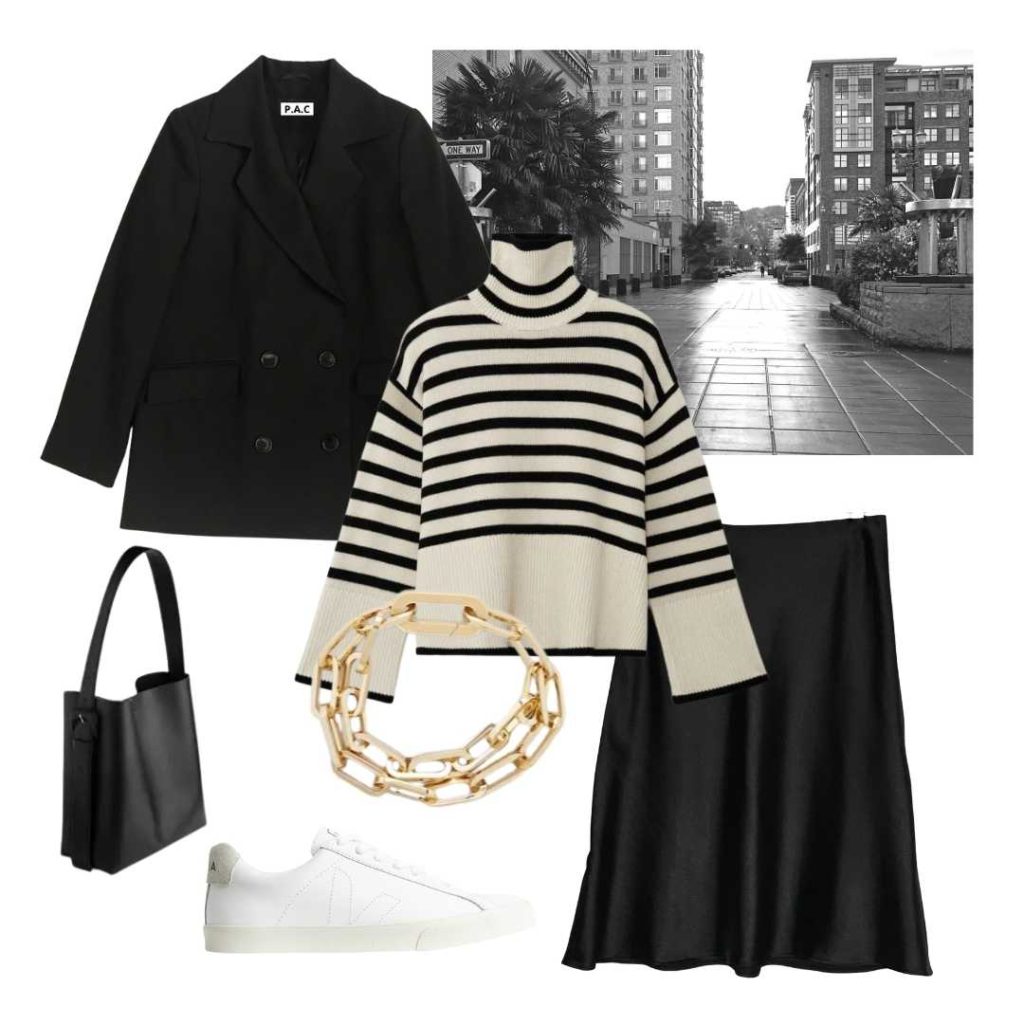 Affiliate Benefits
Regular affiliate communication updates with the latest offers, new arrivals, stories behind our products
A range of banners and new content
10% commission rate on all approved sites
14-day cookie window
Free to join
If you don't hear from us or you would like to ask us anything regarding our program please contact us at info@pret-a-collection.
If you are an existing affiliate, please login here.